Welcome to Mectron Engineering Pte Ltd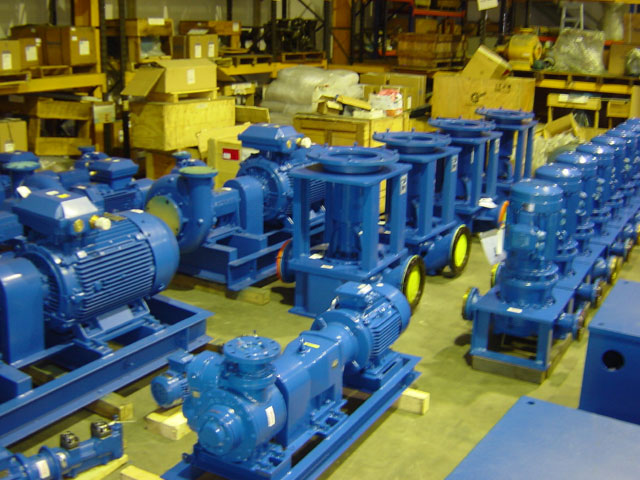 Our service to you
We in Mectron believe that service is an important part of our business. Mectron's sales and service teams are pleased to provide you the support and aftersales service.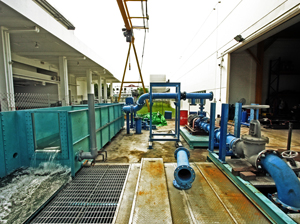 Pump Service Centre
Mectron pump centre is housed in our 1,404m² factory and is fully equipped with the necessary tools and fixtures to handle the overhauling of pumps in the correct procedure.
Featured Products
For Marine & Offshore, Water Treatment, Oil Storage - Tank Terminal, Pharmaceutical / Chemical / Petrochemical Industries, General Industries and Core Products Pumps from Reputable Manufacturers.
Mectron is renowned as a full service provider: from preliminary design of pumping systems and/or engineered equipment to project management, delivery, installation and start-up and commissioning of pumps and equipment.
We Provide:
■ Pumps from Reputable Manufacturers
■ On-site Installation / Pump Overhaul / Pump Testing
■ Water Treatment Equipment and / or Packaged Water Treatment Plant
■ Biological Odour Treatment Plant
■ Complete Pump Package for Marine Industry Applicable for Product Tankers, Jack-up Rigs, Semi-submersibles, PSV, FPO, FPSO, FSO, Container Vessels, Bulk Carriers, etc.
Mectron Engineering - The Perfect Solution to your Pumping Needs.