To provide reliable and efficient engineering products and systems to our customers in the most cost effective way.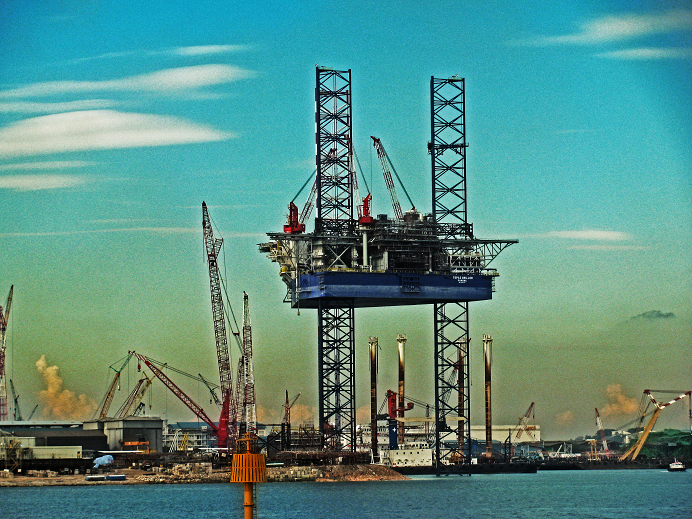 Our goal is to be the specialist in pumps and related products and this is achieved through our team of technically competent personnel. We strive for continual growth and expansion in our business activities to meet customers' needs.
This mission is possible because we are supported by the representation of many reputable manufacturers of pumps/engineering products and through our aggressive marketing strategies.