Corporate Profile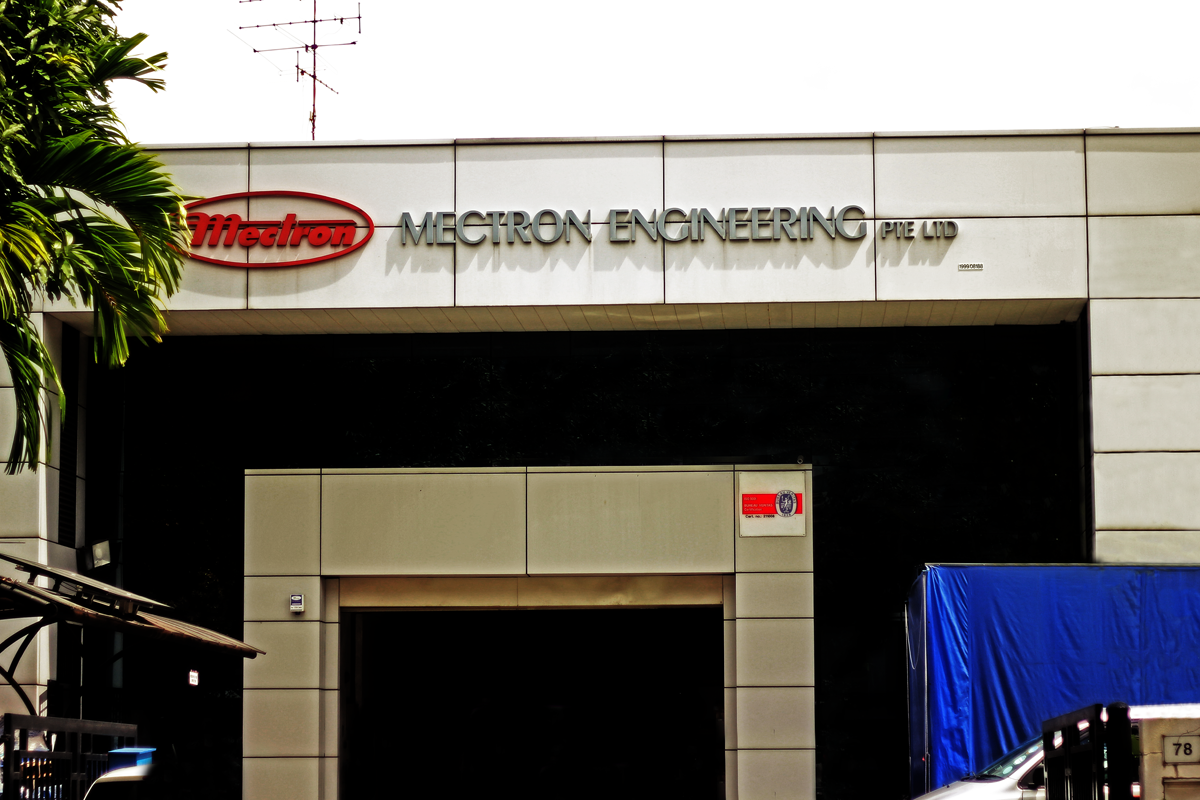 Mectron is renowned as a full service provider from preliminary design of pumping systems and/or engineered equipment to project management, delivery, installation, start-up and commissioning of pumps and equipments.
Mectron is located at Tuas spanning 1,300m2. This office-facility is equipped with two hydraulic test bed facilities (both for water and viscous liquids) to further enhance our service to our customers.
A second factory of approx 750m2 located at Tuas South Area is also equipped with a smaller scale test rig.
We provide:
Pumps from Reputable Manufacturers
On-site Installation / Pump Overhaul / Pump Testing
Water Treatment Equipment and / or Packaged Water Treatment Plant
Biological Odour Treatment Plant
Complete Pump Package for Marine Industry Applicable for Product Tankers, Jack-up Rigs, Semi-submersibles, PSV, FPO, FPSO, FSO, Container Vessels, Bulk Carriers, etc.
Competency and Dedication in our Business
We believe in integrity, honesty and sincere dealings with our customers.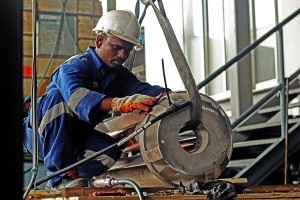 Each staff in our organisation is specifically trained for his/her role in our organisation. Their capabilities, commitment and determination have propelled Mectron to a new level of expertise into a highly technological advance market. To support our customers, we provide them with technical support, not just through electronic communication, but also through physical presence on-site, so that the customer can maximize their use of our products.